Squaring the circle
Studio Toggle was established in 2012 by Architects Hend Almatrouk and Gijo Paul George, both masters graduates from the Universität für Angewandte Kunst, Vienna, Austria. The practice focuses on logical design and problem-solving techniques with a specific emphasis on Architecture and Urban Design. We believe in a balance between the opposites, that form follows function, the simplicity is complex, and that even chaos can be organized. Our expertise ranges from public-sector, commercial, residential and hospitality architecture to interior design. In the short span of 5 years, Studio Toggle has grown to a team of 15 highly dedicated professionals based in Kuwait and Portugal.
The work done by the Studio Toggle has been acclaimed in the region as evidenced by the various awards won by the practice including the Middle East Architect Residential Project of the Year 2016 for its project F.LOT, the prestigious Cityscape Award 2017 for its residential building 'The Edges' in Salmiya, Kuwait, to name a few. Studio Toggle's projects are regularly featured in prestigious architectural magazines like Dezeen, Archdaily, Dwell, Divisare and beyond. The practice continues to push the boundaries of design sensibilities in the region and beyond.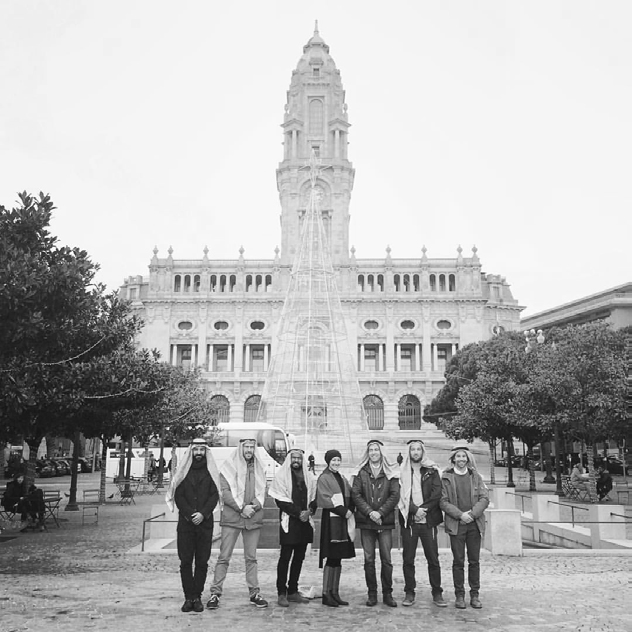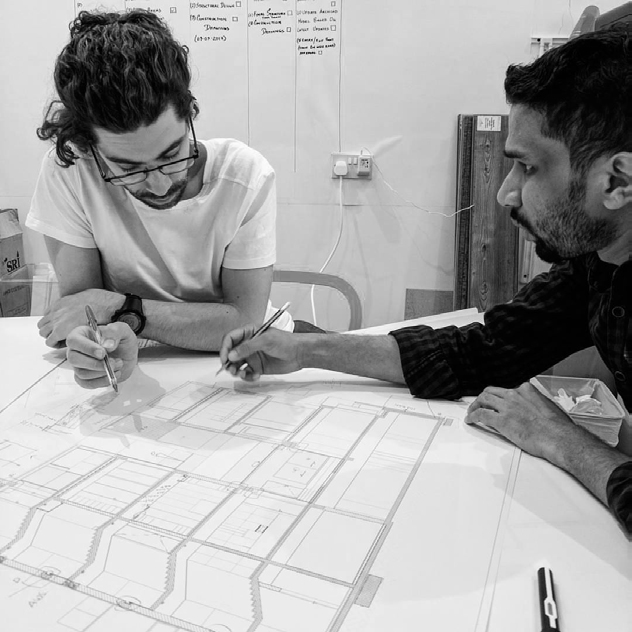 RICHNESS IN DIVERSITY
Lasting solutions require different points of view. Founded by Austrian trained Kuwaiti and Indian Architects, and operating from two studios in Kuwait and Portugal, Studio Toggle embraces difference - in culture, language, religion, belief. Our diversity is our biggest treasure and informs the way we approach every challenge, being able to look at it through a kaleidoscope of experiences.
ACCOLADES
Middle East Architect Awards 2017: Young Architect of the Year, Hend Almatrouk
Middle East Architect Awards 2017: Highly Commended Boutique Firm of the Year, Studio Toggle
Cityscape Awards 2017: Building of the Year, Low to Mid-Rise Residential Category, The Edges
Middle East Architect Awards 2016: Residential Project of the Year, F.LOT
Aga Khan Awards: Nominated project, The Edges.